Online – we give a lead to britain
Rene Matić
23 April – 23 May 2020
Arcadia Missa is presenting a new video work, we give a lead to britain (2020), by London-based artist Rene Matić. In this work Matić is captured retracing the "No Colour Bar" Dance, which occurred at Lambeth Town Hall in Brixton, in which Caribbean and British couples danced in 1955. Sound design by Harrison Bernard.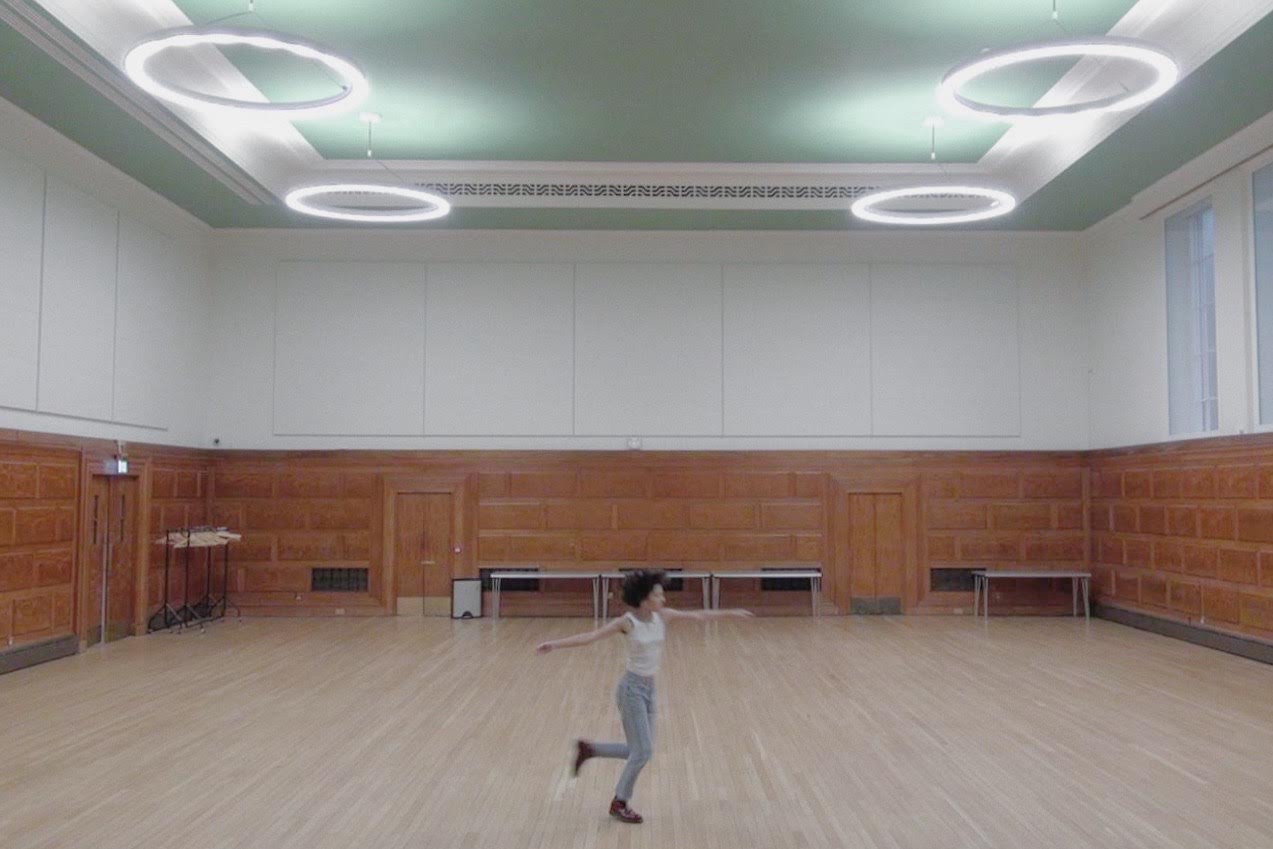 it was 1955 and you took my hand

for perfect love casts out fear

and
ours
above everything else
has always been
a love story

and thwarted

and named

and left

and
held

and I am in the middle and this is what it looks like

and I hope that you are proud of me
I am proud of you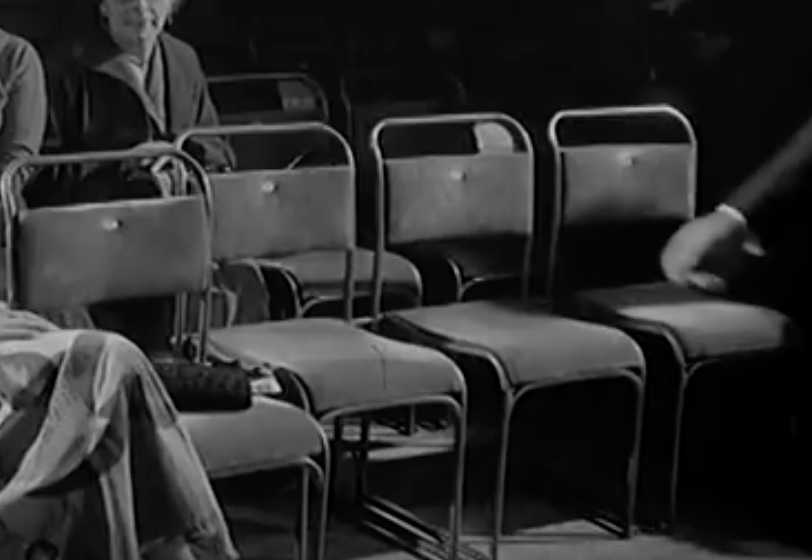 and this is where you both would sit
Rene Matić (b. 1997, Peterborough) currently studies and works in London. Their work explores the immeasurable dimensions of Blackness through the lens of personal experiences as a queer, Black womxn living in the diaspora.

Matić's current work predominantly explores the Skinhead movement, its founding as a multicultural marriage between West Indian and white working class culture and its subsequent co-option by far right white supremacists. They use this as a metaphor to examine their own experience of living in the Black British diaspora and also to excavate white jealousy, the continued legacy of colonialism and the fear of a Black planet – all things which find convergence within and upon their mixed race identity.

Working across painting, sculpture, film, photography and textile, Matić has exhibited nationally and internationally. Their work has recently been included in 'Lesbiennale' at 4:3, the 2019 BBZ Alternative Graduate Show and the Tate x Mayor of London LDN WMN commission.