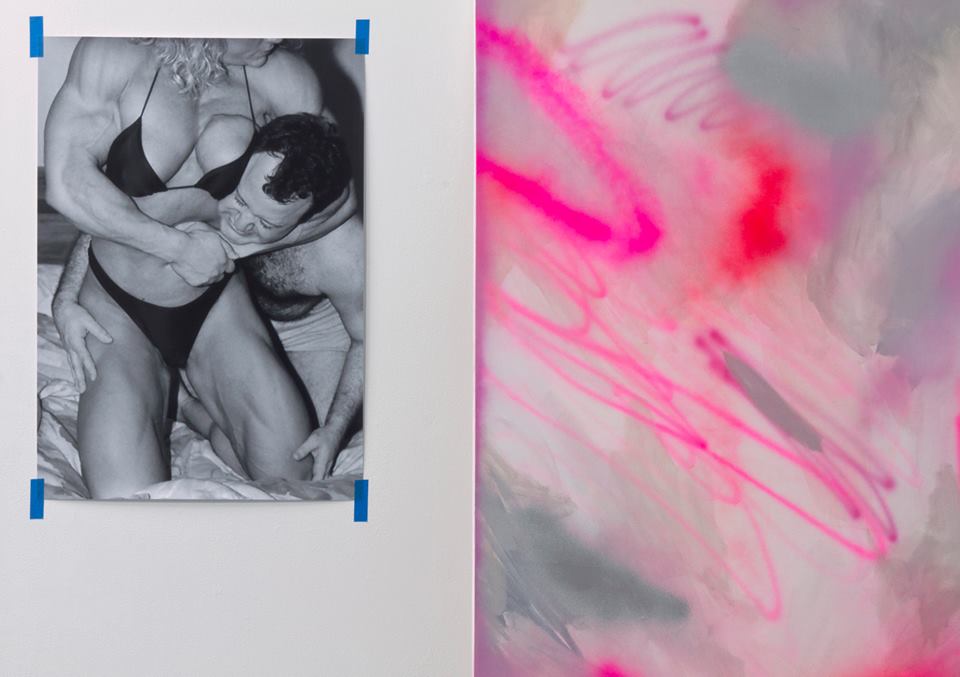 RAISA KABIR
JENNIFER MEHIGAN
BHENJI RA + JUSTIN SHOULDER
ADAM SAAD
CURATED BY BINGHAO WONG
The end of the horizon is upon us. The moralism of a universal queer condition cannot persist while bodies of difference are systemically devalued and delegitimised. Insisting on grounding these imaginary exhortations, Asymmetric Grief contradictorily attempts to consolidate utopia, acknowledging failure, futility, and finitude as necessary ambivalences within a broader queer phantasmagoria. Flaws puncture fantasies. Disappointment exists alongside possibility. Visceral trauma deflates and debases lofty uniformity.
Read full text by Binghao Wong here.