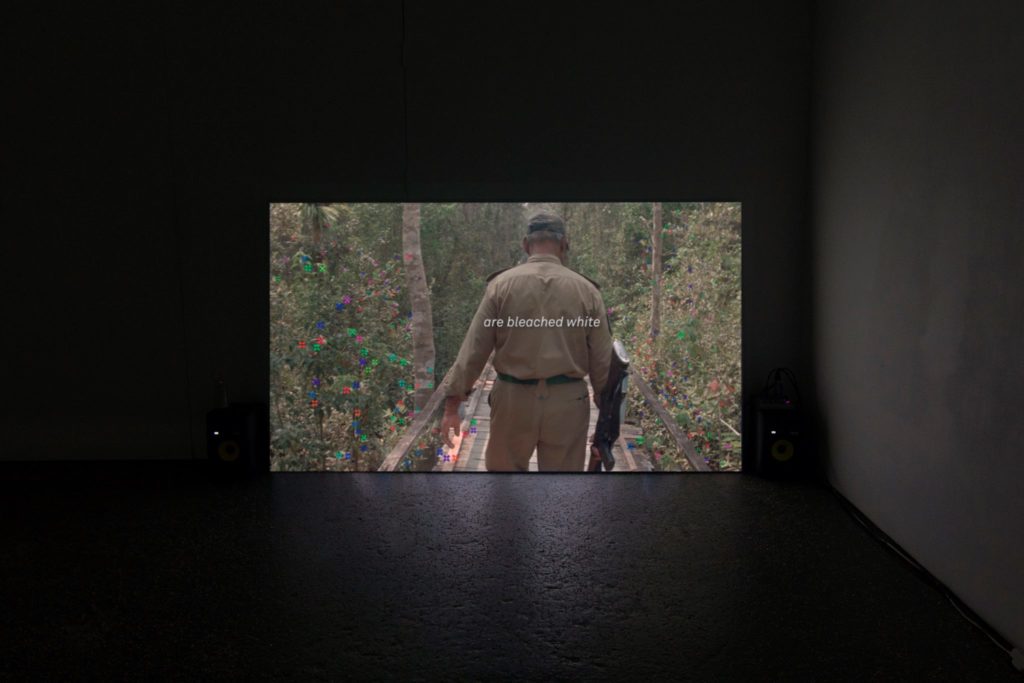 it wasn't a crash, in the usual sense
Arcadia Missa
Majed Aslan, Imran Perretta, with a text by Taylor Le Melle
"Visibility, in a surveillance state, is not power."
Ayesha Siddiqi
In a contemporary climate of paranoia, strategies of surveillance imposed by the state have allowed police, military and the medical industrial complex to unfairly scrutinize its vulnerable citizens, and also make significant inroads into their collective psyche.
it wasn't a crash, in the usual sense posits imperialism and surveillance as both an invasion the body and of the mind, questioning how our standing in society is reflected in the cognitive health of our communities. The curators also ask: how can we heal in an era of neo-colonial agitation?
C.R.E.A.M. has been initiated by Taylor Le Melle and Imran Perretta, and operates as a decentralized brain-trust for a closed group of artists, curators, writers, and community organisers. C.R.E.A.M. hopes to explore possibilities beyond institutional tokenism and to problematize acceptable depictions of alterity in the neoliberal imaginary.
www.creamcollective.org (launches 5 September)